3Minit battery mod
Current version: 2.2
This mod allows you to view over 1000 different battery types for your device. Then with a simple click the battery will be downloaded and optionaly stored to the device, once downloaded it sets it`s self on to the statusbar.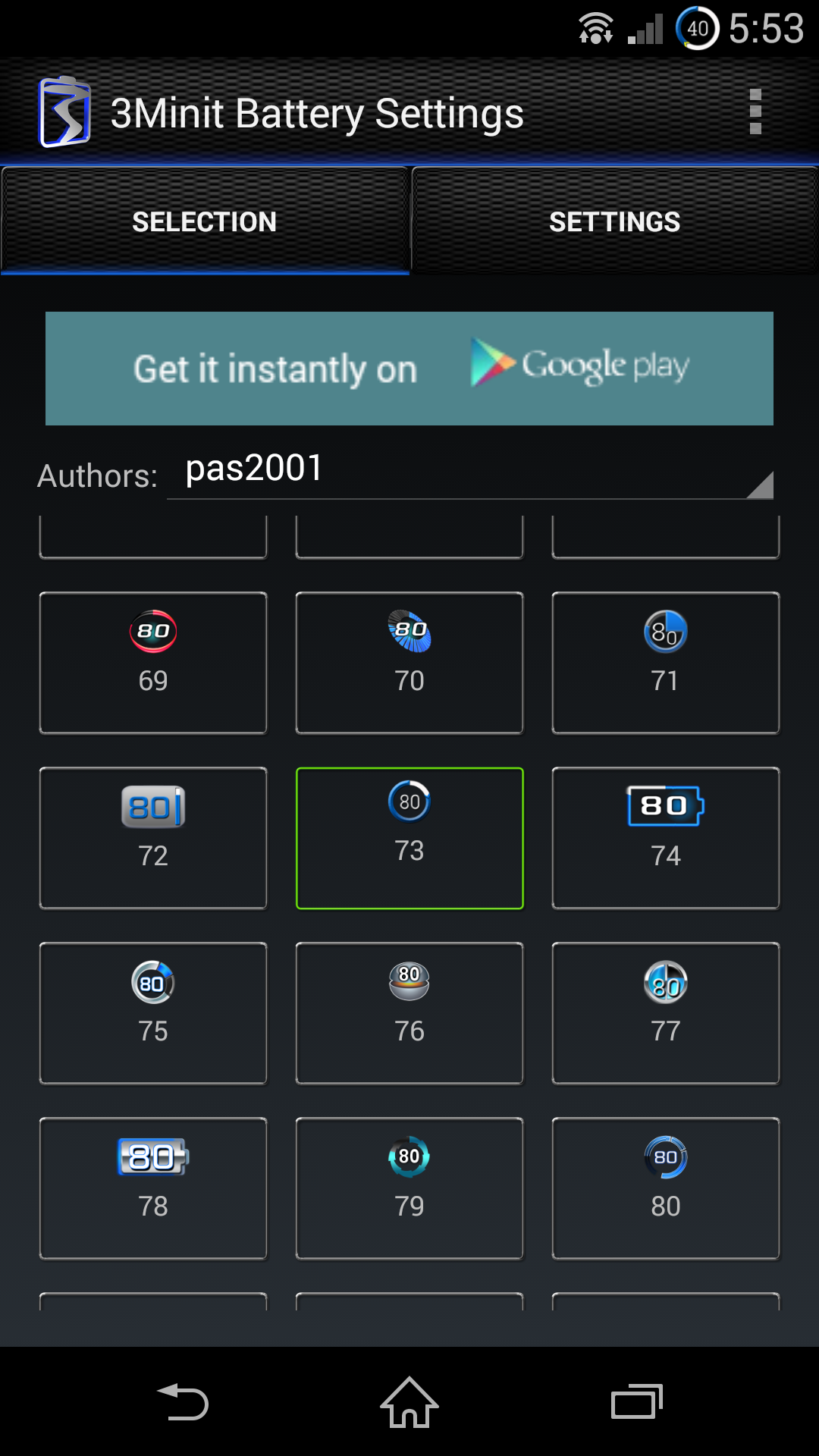 You can find out how to install and use this mod
HERE
If you alrrady know how to do this then just head on over to the downloads page to get the files needed to get going!
3Minit Quick Launch
Current version: 1.1
This mod will add a customizable panel of quickly accecable apps to your dropdown notification bar. It can be place in any location for convinience, and apps can easily be removed or rearranged to suit your needs.
There is also an app availible for purchace for 1 AUD that allows you to:
Show, hide app name text
Change the number of visible buttons
Show, hide the quicklaunch panel
Place a devider between items
Show, hide the add shortcut button
Set a background image or colour
Change the app name text size
Support development of this and further mods
More
3Minit Apk Deodexer Mac (BETA)
Current version: 0.1
This app allows you to easily and rapidly deodex your apk and jar files. It is multi threading enabled and will use all availble threads for turbo speeds.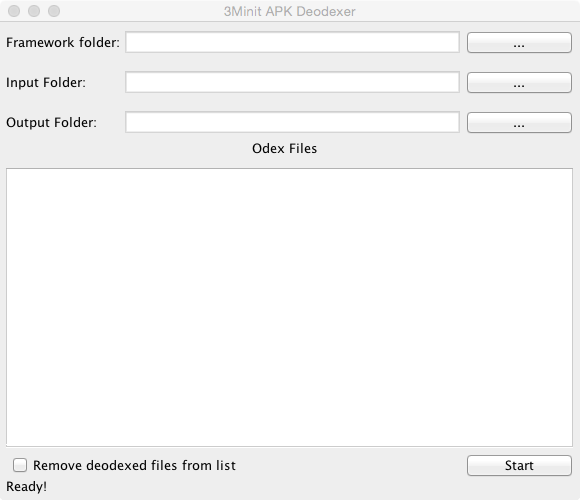 Features:
Easily updated
Multi thread enabled
Auto generates the output path
Gets the api level automatically to avoid user error
Many more!