Confirmed: Next-Gen Samsung Galaxy Tab S Tablets in the Works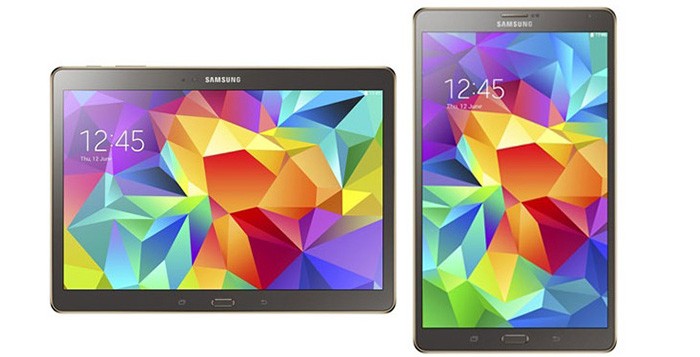 The Android tablet scene may have been dominated by Samsung for the past few years, but the tech giant is slowly losing its lead and has experienced consecutive drop in tablet sales. And as an effort to keep its edge against other competitors, Samsung has downgraded its Galaxy Tab series as a mid-range offering, and launched the Galaxy Tab S as its flagship tablet series.
The Galaxy Tab S series did good in stabilizing Samsung's 'tablet crisis,' being one of the pioneer tablets to feature Super AMOLED screens (2560 x 1600 resolution) and decent camera (8MP/2.1MP) for tablets. The downgraded Galaxy Tab series also provided conservative consumers another option for a good yet affordable tablet.
And following its success, Samsung is now confirmed to be working on the next-generation Galaxy Tab S series with two variants carrying the model numbers SM-T710 and SM-T810. It's noticeable that the model numbers isn't far from its predecessors' (SM-T700 and SM-T800) which could mean that it won't be much of an upgrade since the current Galaxy Tab S which was released just 7 months ago still sports one of the best specs out there. We could be looking at a better processor, a better camera, and new hardware features such as heart-rate sensor for the Galaxy Tab S 2.
Following Samsung's release timeline, the next-generation Galaxy Tab S could be announced or released in Q2 of this year. We'll keep you updated.