Dedicated YouTube App for Kids Now Available For Android and iOS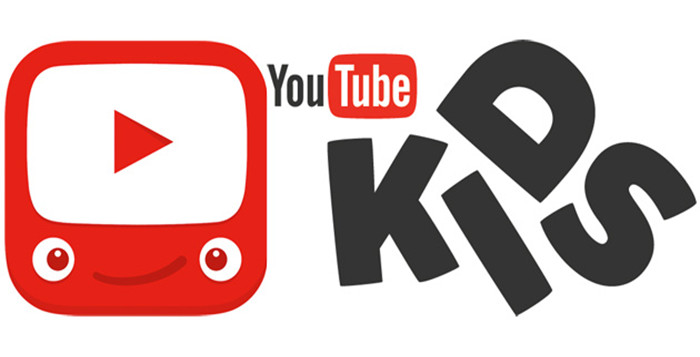 Google announced last year that child-friendly versions of the Chrome browser, YouTube, and more of its products are in the works and today marks the beginning of its roll-out starting with the dedicated YouTube app for kids.
As its name implies, YouTube Kids is a YouTube app designed for kids that limits access to videos that are not appropriate for kids. Google has toned-down the interface to a minimum, and also removing the comments section.
YouTube Kids also offers parents the option to schedule timers to limit kids' screen time, sound settings, to turn off background music and sound effects to keep things quieter, turn off search to limit videos to just those on the home screen, and a dedicated feedback section that allows parents to provide opinions on the app and its content.
YouTube Kids is now available on Google Play Store for Android and iTunes for iOS. Google has yet to announce its plans for a desktop version of the platform.