HTC Executive: Android 5.1 to Come in March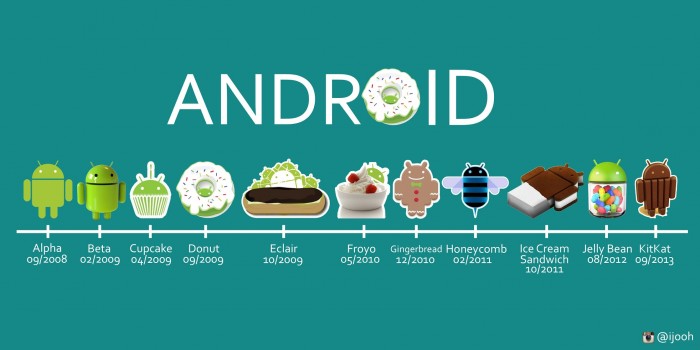 According to a tweet from HTC vice president Mo Versi, Android's next version will be released in March which is only a few weeks from now.
Mo Versi is known to frequently inform followers about HTC's software update elease time line and when a follower tweeted him what's the current progress for the update that fixes the button lights on the One M7 Google Play edition smartphone, the HTC exec tweeted back saying "It'll be tied to Google's next MR, which is in March."
The Android One is currently the only smartphone to be running on Android 5.1, and if what the HTC executive is indeed true, which we think it is, we could be just two to three months away from an Android 5.1 update all popular smartphones out there. We'll keep you updated.