LG Working on a High-End Chipset│Production in Late 2015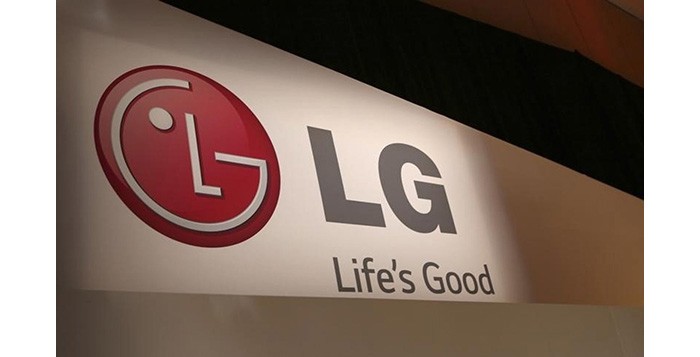 According to Korean media, LG is currently developing a new in-house flagship-level processor. One might recall that the tech giant has been developing homegrown chipsets for years only to end up using processors from other manufacturers. But considering that LG is now working on a CPU for flagship smartphones, it's possible that we will soon finally see an LG device powered by an in-house chipset.
LG's new flagship processor is reported to employ an octa-core big.LITTLE configuration that consists of the powerful Cortex-A72 cores alongside the energy-efficient Cortex-A53 cores. The Korean media stated that production will start by the end part of this year, which means that it's still a long way until we see it powering an LG device. We'll keep you updated.