Samsung Galaxy J1 4G Now Available in India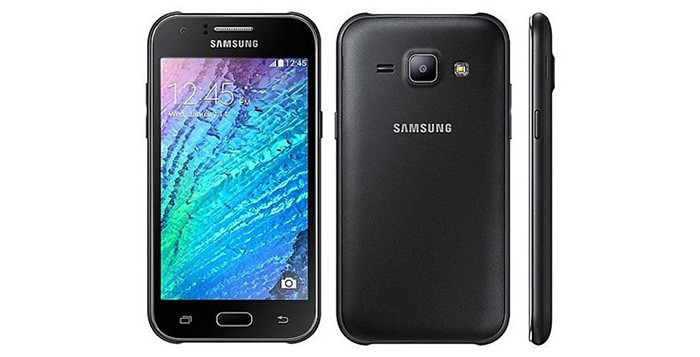 The Samsung Galaxy J series, one of the two new series of smartphones by Samsung (the other being the Galaxy E series) is now seeing its second variation launched in India. The first variant – the Galaxy J1 was launched about two weeks ago, and today the 4G variant named the Galaxy J1 4G is also available for purchase in India.
The Galaxy J1 4G is a bumped up version of the Galaxy J1 with faster processing power and 4G LTE network support. For the detailed specs, we're looking at a 4.3-inch WVGA display, powered by a quad-core processor clocked at 1.2GHz, 768MB of RAM, 4GB of internal storage, 5MP camera, and a 1,850mAh battery. The mid-range device will be running Android 4.4 KitKat and will have dual-SIM support as well.
The Samsung Galaxy J1 will be available in black, blue, and white color options for INR 9,990 (about $160).