Next Samsung Tizen Smartphone Confirmed: The Z3 (SM-Z300H)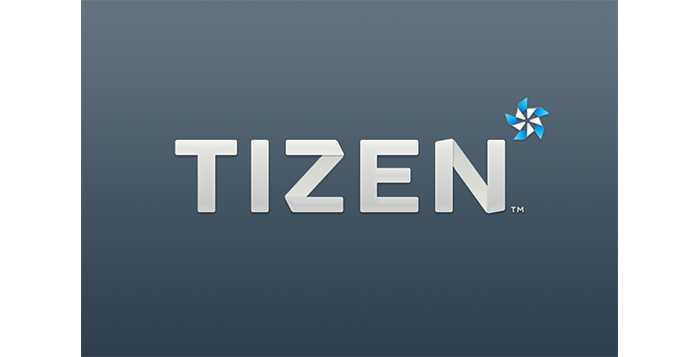 There has been rumors that the Samsung Z1's successor will not be named Z2 but will skip straight to Z3 instead, and according to an insider information tipped to SamMobile, the Korean tech giant will indeed name its next Tizen smartphone the Z3 with the model number SM-Z300H.
While the Z3's specs has not been confirmed yet, expect it to sport hardware specifications somewhere in low-mid range since Samsung is still testing the waters with Tizen OS like we've seen with the Z1. It's also important to note that Tizen OS is not as demanding as Android when it comes to hardware specifications.
The Samsung Z3 is expected to be running on Tizen 3.0 upon its realease with new features, and we may see the device for the first time in the upcoming developer conference in India. We'll keep you updated.